freely sharing the grace we've received
Meeting Sundays 9:45 AM In-Person at Parker Elementary front porch (Bring a mask and a lawn chair) and Online on Facebook.

Serving Southwest Houston
Cistern Church exists to Glorify God and make disciples by freely sharing the grace we've received.
We aim to be a community of faith that is unashamedly biblical, irreducibly simple, and understandably relevant to all. We do this by reading about and studying the early church in the scriptures and then trying to practice our faith as simply and as faithfully as they did.
We have developed a relationship with Parker Elementary, a neighborhood school, by serving their staff, teachers and students. We are currently meeting on the lawn in front of the school at 9:45 AM on Sundays.
Follow us on Facebook and Instagram to join our journey, join with us in prayer, and for regular updates!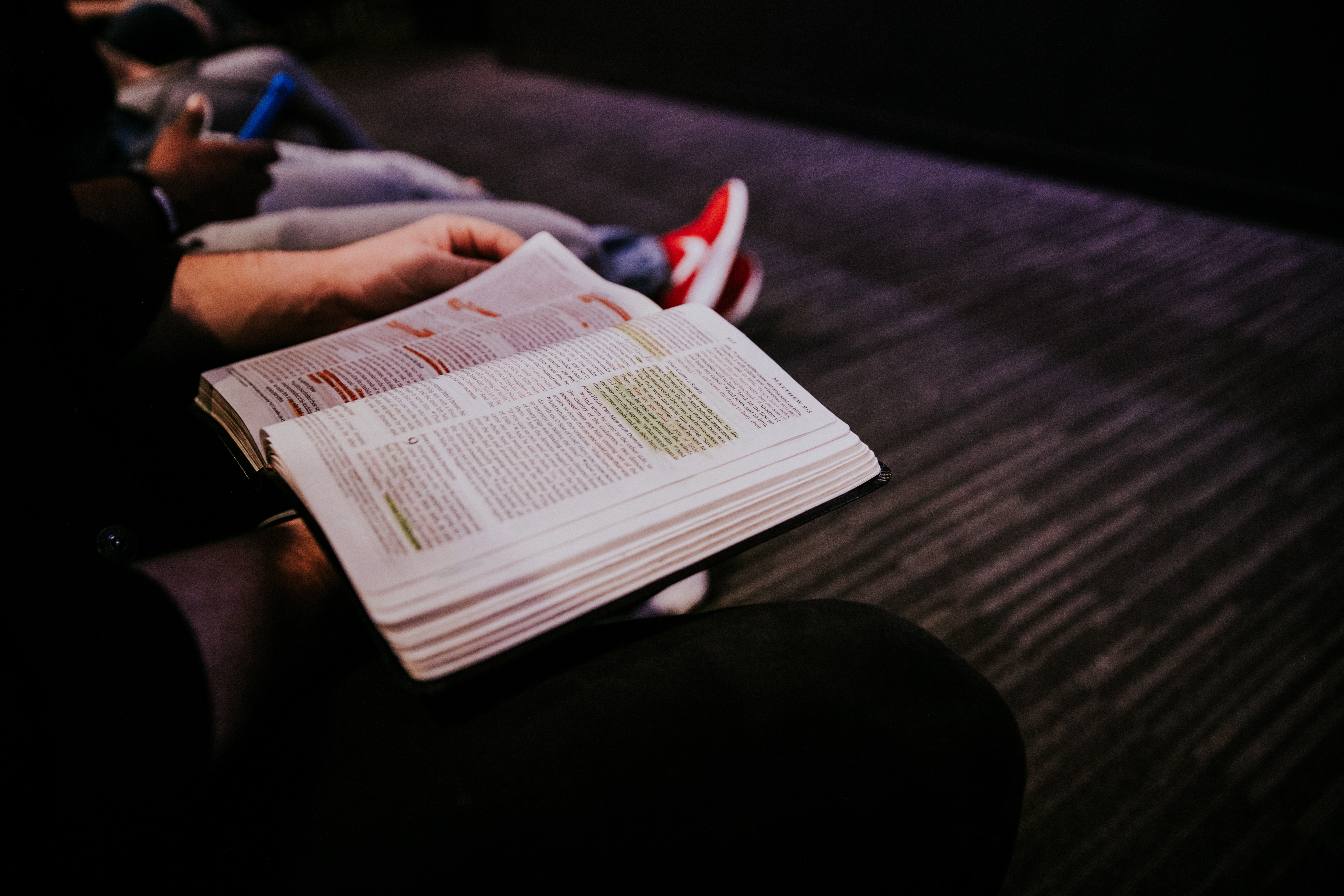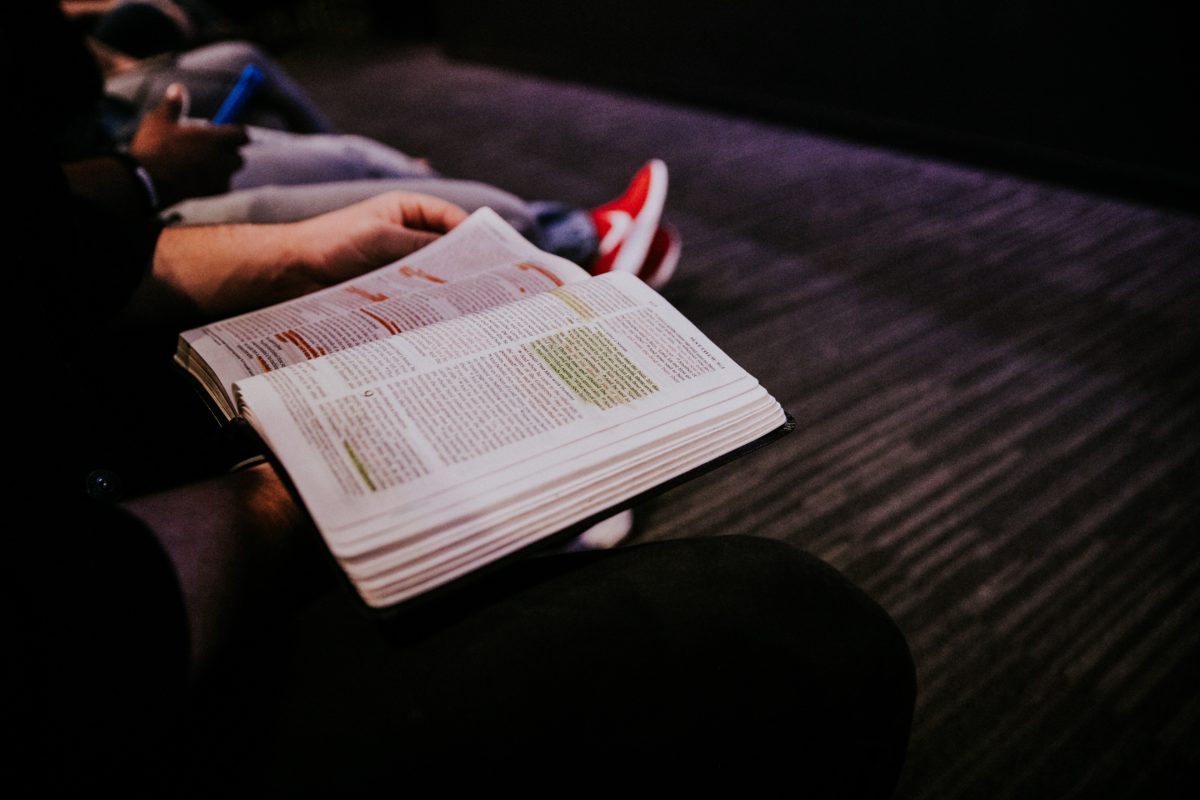 Prayer, Bible Study, Breaking of Bread
A church is not a place or a building. It is the gathered people of God, and this smaller expression of the church is no less church than the Sunday gathering. This is where you can get to know others and be known. We meet in house churches to reach our neighbors and communities around us. We hope to multiply our House Church gatherings so that we have at least one within walking distance in every neighborhood along Brays Bayou!